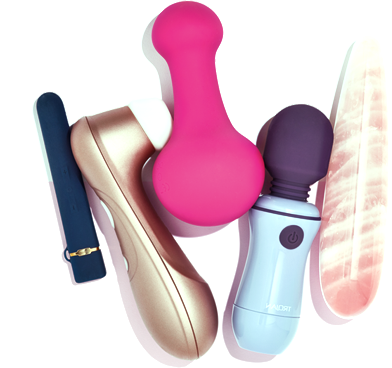 Monthly Pink Box of Dynamite!
For adults that would like to receive something special in the post each month…
…here's a sex toy subscription you can rely on.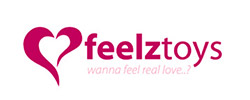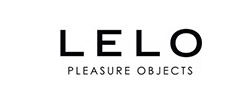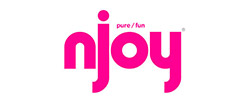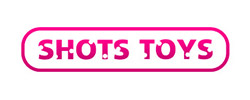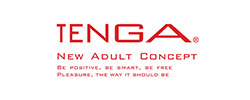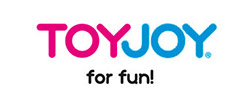 Suzie R
03/11/2019
VERIFIED
Got my box within a couple of days of ordering. Some very interesting toys which I wouldn't have picked to buy myself. I'm looking forward to playing with the rest of them! Great service and good amount of products for the money!
Mark K
06/08/2019
VERIFIED
Orderd for me and the wife, and I must say the products sent are fantastic! We've played with them for hours. My wife is now your biggest fan! Happy wife, happy life!
Sarah V
12/05/2019
VERIFIED
I've been subscribed to the silver bundle for 4 months now and every box seems to get better than the last. Its so exciting receiving a surprise through my door every month. Thanks Pink Dynamite for putting a big smile on this girls face 😉

Free Postage
& Packaging

Completely
Discreet

Save over 40%
off RRP

Over 5500+
Products Available!

Money Back
Guarantee
 We've Got Boxes For Everyone…
Get your Mystery Monthly Pink Box Of Dynamite Now!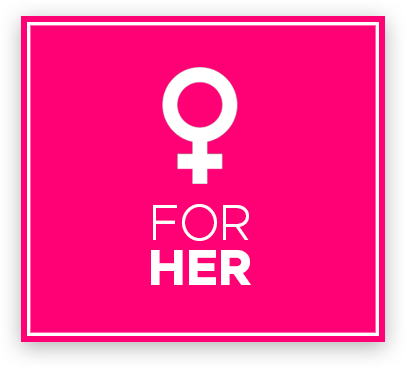 Monthly Sex Toy Subscription
From Just £29.99 – Save Over 40%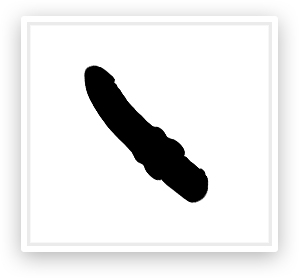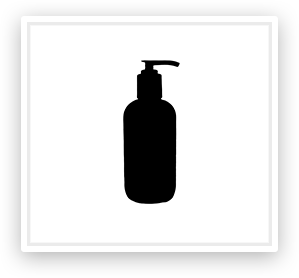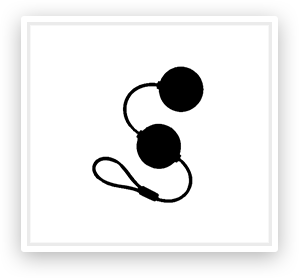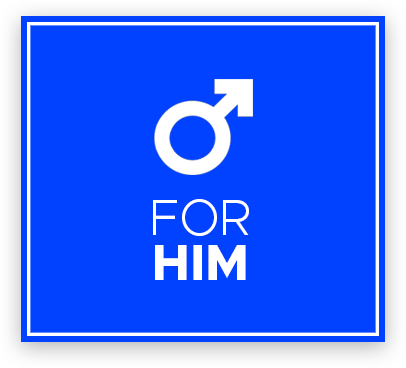 Monthly Sex Toy Subscription
From Just £29.99 – Save Over 40%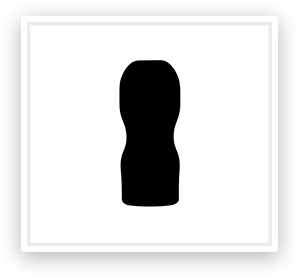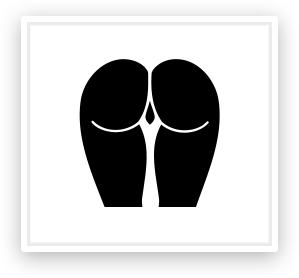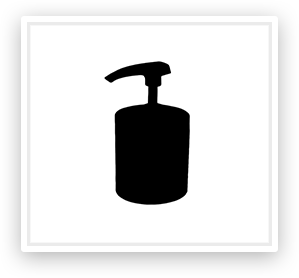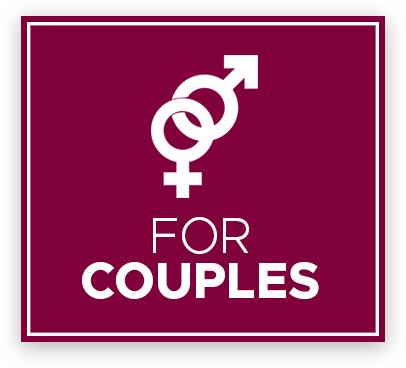 Monthly Sex Toy Subscription
From Just £29.99 – Save Over 40%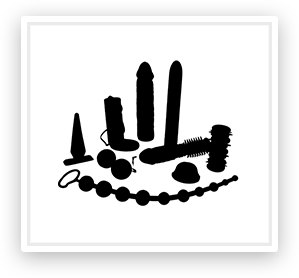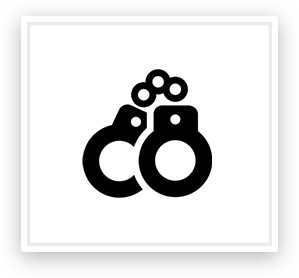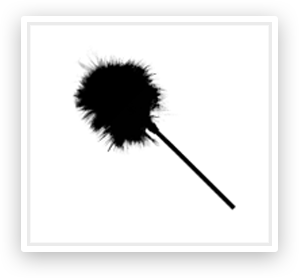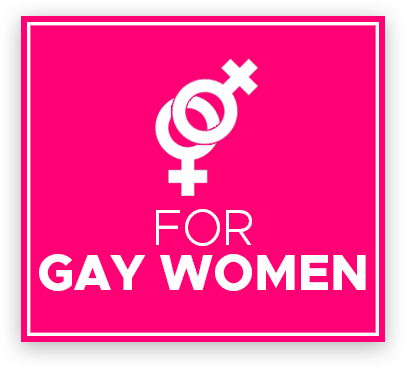 Monthly Sex Toy Subscription
From Just £29.99 – Save Over 40%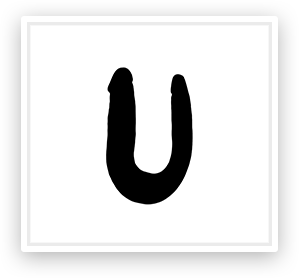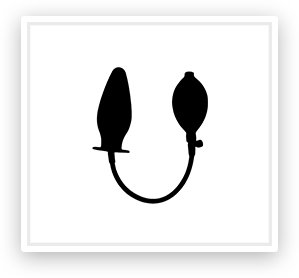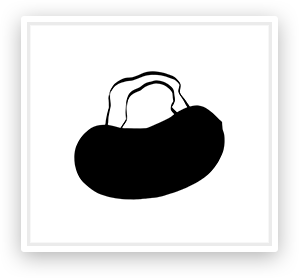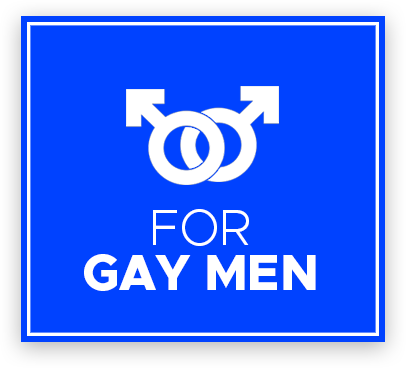 Monthly Sex Toy Subscription
From Just £29.99 – Save Over 40%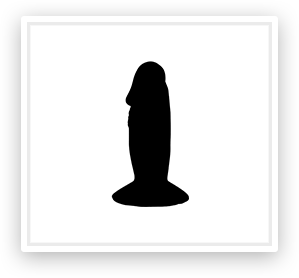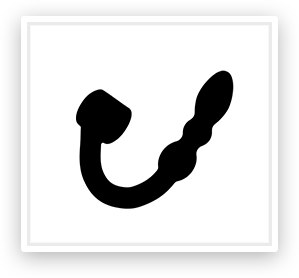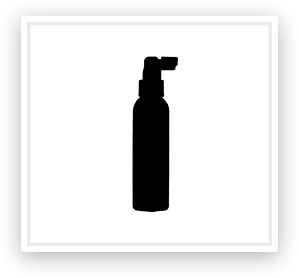 How Does it Work?
Each month, Pink Dynamite will issue a Monthly Pink Box of Dynamite to explode your mind! We are One of the first Adult Toy company to offer this type of service within the UK!
You'll receive a range of the best Sex Toys available online delivered direct to your door. No fuss, no hassle! Just a lovely monthly surprise of goodies……….now doesn't that sound sweet?
What's The Benefit?
Not only will our monthly subscription service provide you with true excitement every time the postman knocks on the door, but you'll also be saving money too! Our boxes are provided at a fraction of the retail value, with an average saving on each box of over 40% RRP!
We provide 5 types of boxes, For Her, For Couples, For Him, For Gay Women and For Gay Men, each of which will be filled with products suitable for your sexual pleasure! Your box will hold between 1-2 main products, and 2-3 small items – All of which come with a full 1 year warranty. We also have a refund policy too.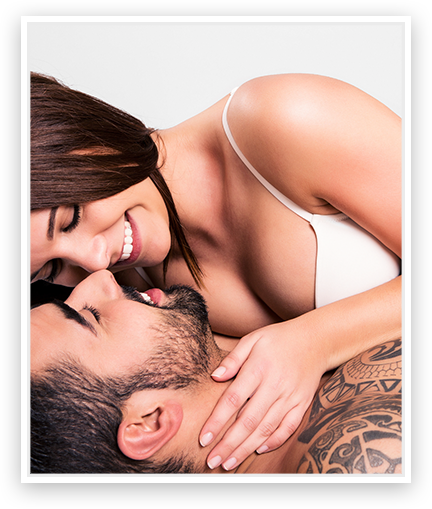 FOR
COUPLES
Mystery box of sensuous delights for couples. Get even more sexual excitement in your life!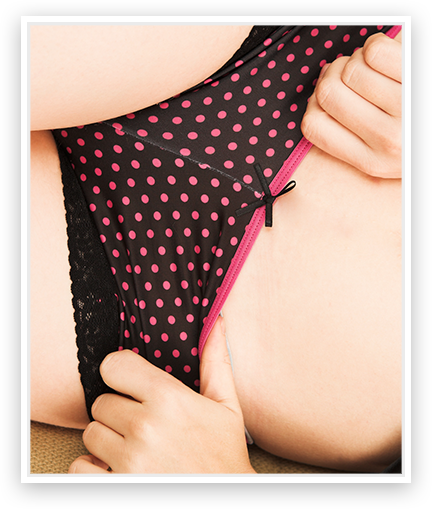 FOR
HER
Indulging box of female sex toys and other adult products for her to enjoy every month!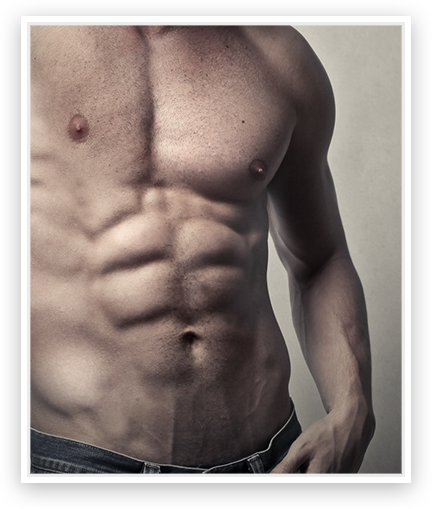 FOR
HIM
What a man wants! What a man needs! –
Satisfaction in a box…..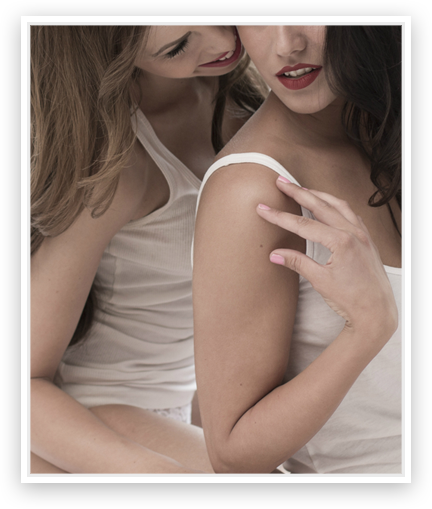 FOR
GAY WOMEN
Erotic pleasures await you each month! Gay Ladies, prepare to be dazzled and aroused!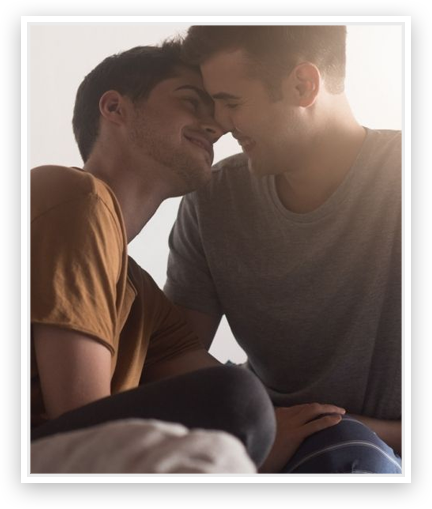 FOR
GAY MEN
This box has your name written all over it! Get fabulous, subscribe now!
What is it?
Our Pink Box of Dynamite is a revolutionary monthly sex toy service, where you subscribe and receive a monthly sex toy bundle.
How many items will I receive?
Dependant on your subscription type, between 2-4 main products, and 5-10 smaller items.
When will I receive my box?
You will receive your pleasure box 1-2 days from ordering, or when monthly payment is received.
How much does it cost?
Our boxes start from just £29.99, with a an average saving on items delivered of around 45% off RRP.
What payment methods do you accept?
All payments are handled via PayPal which is safe and secure.
Is it discreetly packaged?
For complete discretion of our customers, your box will be sealed, and come in brown, non-branded outside packaging.
Can I request a sneak preview before I subscribe?
Of course you can – Simply send us an email. Click here to contact us.
Can I can cancel at any time?
Absolutely. Simply cancel recurring payment through PayPal, or contact us and we'll do that for you.
Do you have a Refund and Returns policy?
Of course! We will offer a full refund on any boxes sent, for up to 90 days, provided items are unused. We also have a 1 year warranty on all products.
Will I ever receive the same box?
No – We ensure that no 2 items are EVER sent! We have over 5,500+ products in stock, as we also have an Online Sex Shop! So what are you waiting for? Subscribe today!